Gallery of realizations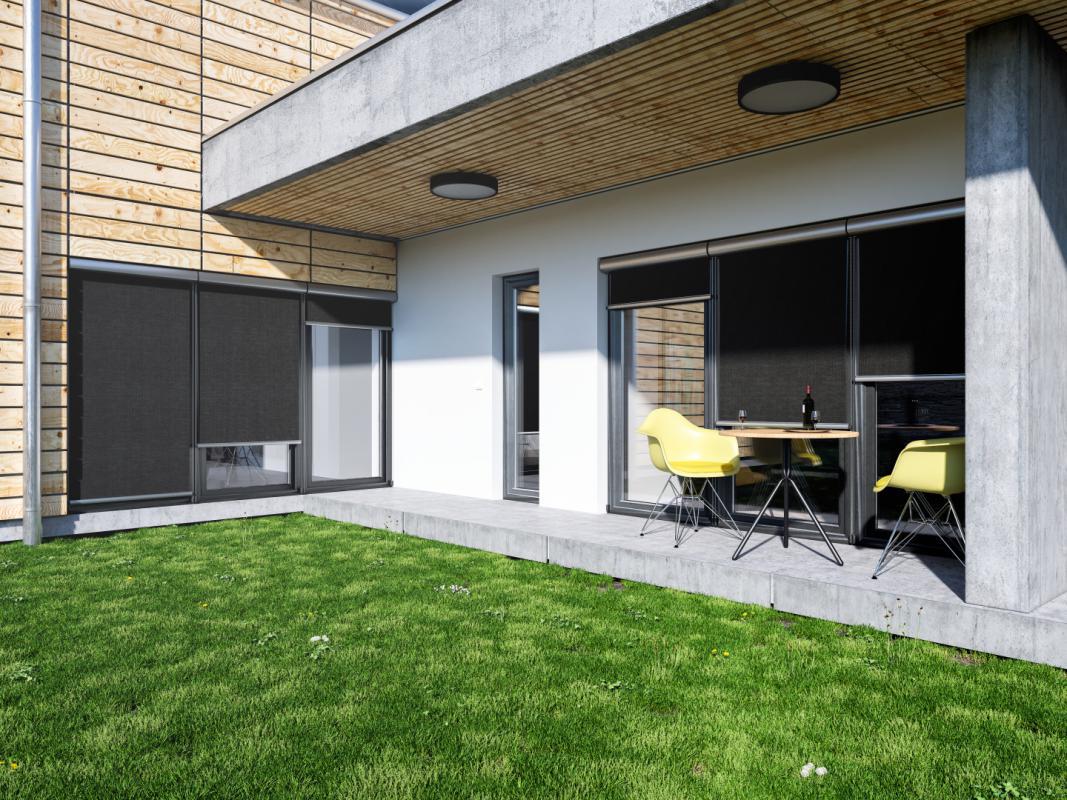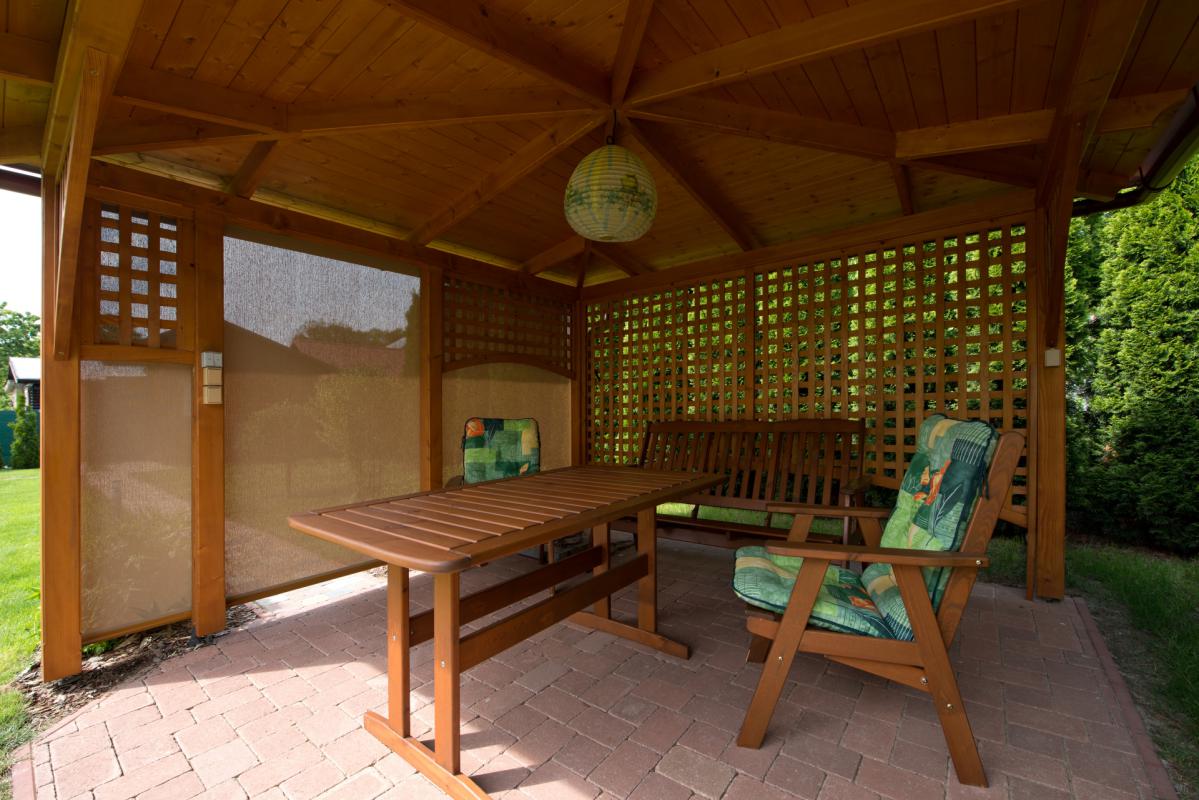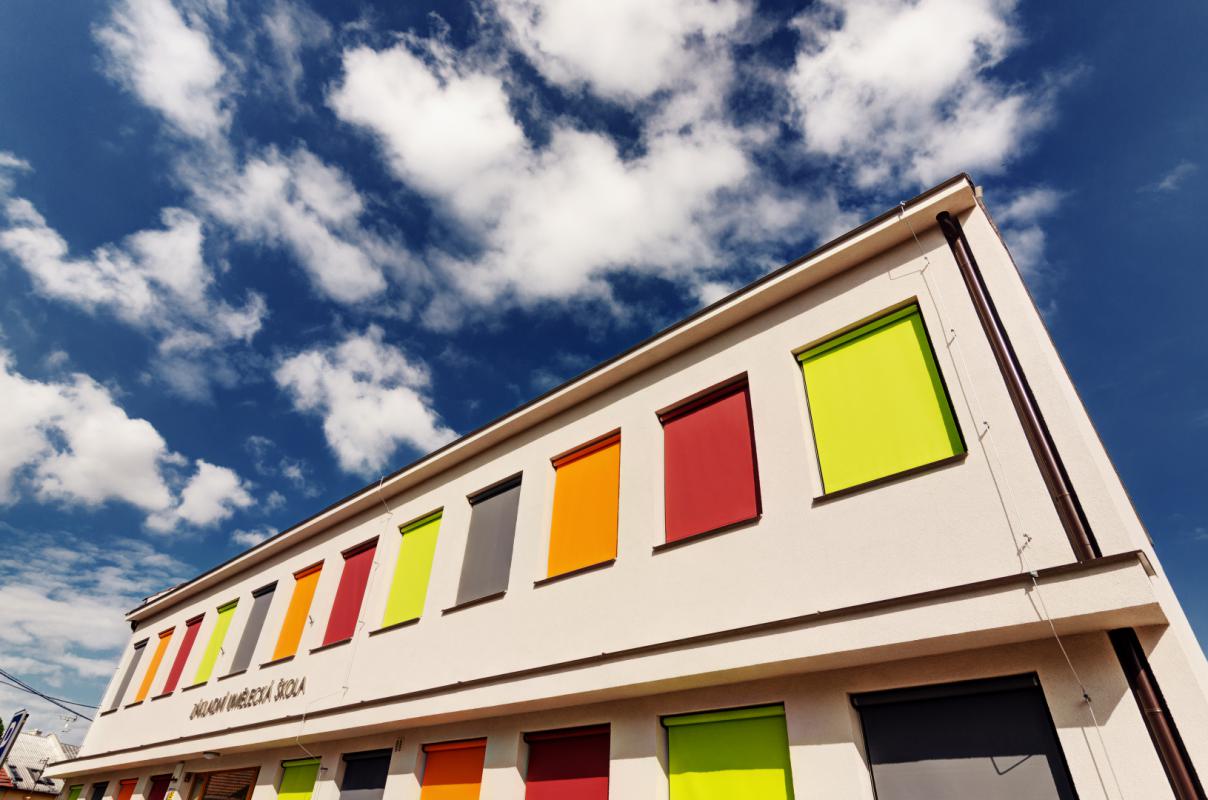 Why purchase screen roller blinds?
Screen roller blinds are the latest trend in shading. Climax always makes to measure with a 4-year warranty. These external textile roller shutters create a pleasant home environment. They prevent sunbeams and gazes from the outside but do not prevent the view from inside out. Façade awnings reduce heating loads and save thousands of korunas in air conditioning costs. Screens with perforated fabric are ideal for living rooms since they enable a partial view of the outdoors. Full light dimming fabrics are then perfect for bedrooms. Thanks to a wide range of colours and quality fabrics with various light permittivity levels, you can choose the best screening element.